Youtube Channel Watchtime
Youtube Channel Watchtime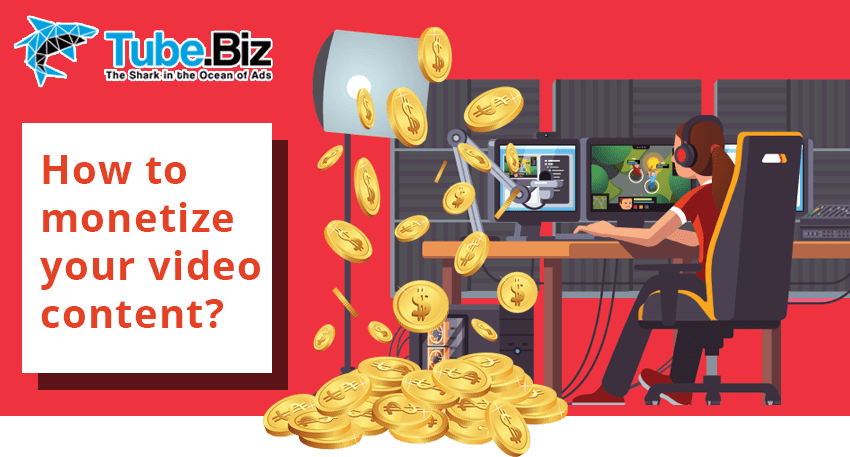 ▶ Channel stats
▶ Watch time service
Many YouTubers would like to monetize their content on YouTube. To apply for it, channel creators must have tallied 4000 hours of overall watch time on their channel within the past 12 months and have at least 1000 subscribers.
Take a look at the real recent case below:
Before
Our client had 148 subscribers and 634 public watch hours counted towards the channel's monetization time in the last 12 months.
He ordered from us 3000 hours of Monetization Watch Time and additional 1000 subscribers.
After
3 weeks after placing the orders he applied for monetization and got his request approved in 2 days.
Channel stats
Here is a link to the channel.
Use our watch time service and save years of struggling in attempt to enable monetization for your Youtube channel, for which you need to get 4000 hours of watch time in less than 12 months. 
Our Monetization views are accounted towards channel monetization watch time and accepted by Youtube for enabling channel monetization and participating in Youtube partner program. It can also help you to improve your ranking.
Frequently bought together