YouTube Views AdWords (Non Drop) French Speakers
YouTube Views AdWords (Non Drop) French Speakers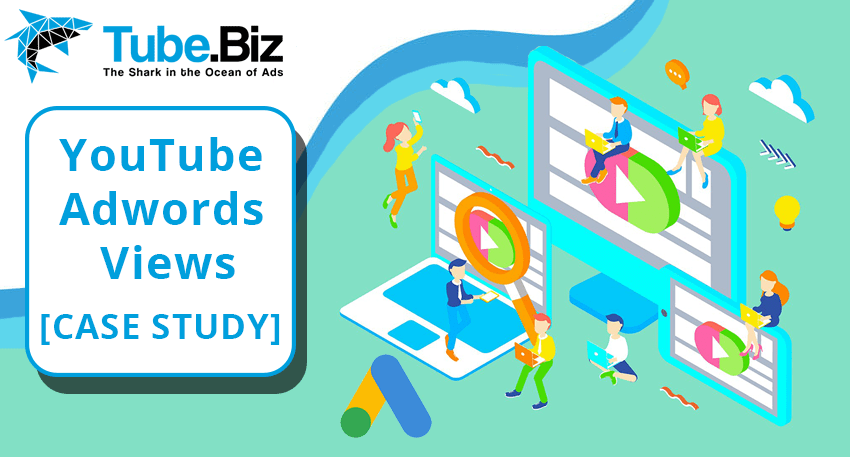 All youtubers sooner or later face the question of how to promote their content on YouTube. Most of them go to Google AdWords (which was recently renamed into Google ads) - the largest ad platform for promotion on the Internet. The service is reliable and trusted for decades now, but costs a lot, especially in the tier 1 & 2 countries.
Therefore we have launched for you a new line of services - YouTube Adwords Views, that allow you to acquire official non drop YouTube views at much lower prices, than you would pay if launching AdWords campaigns for YouTube views yourself. To make it even more affordable for you, the minimum order amount was set to just 1000 views and there is no limits on minimum video duration, which can be anywhere from 11 seconds to 12 hours. Also note, that we never mix AdWords views with lower quality views that drop! Forget about paying $20 per 1000 only to find your views dropping to zero after a few days and your reputation ruined. With our AdWords services you are protected against drops with a lifetime guarantee! Take a quick look on how they work below.
Real case study
Service description:
Minimum order: 1 000
Maximum order: 10 000 000
Start time: 0-72 hours
Retention: 1-10 minutes
Delivery speed: 1-2 weeks
Drop rate: 0%
Guarantee: Lifetime
GEO: Italy
Our client has shared with us statistics from his YouTube Analytics for the 1500 views that he ordered and received from us via our YouTube views AdWords (Non drop) Italy service, spending just $15.
1500 views in just 2 days.
A good retention rate of around 42% (the length of the specific video is 3 min 49 sec, and usually for videos that short you will get even higher retention rate - up to 75-90%, depending on how catchy your video is).
TOP source - YouTube advertising.
More than 99% of the views came from Italy.
As you can see from the screenshots, YouTube Ads was the only source of views for this video, and you can be sure that your views will come from the 100% legit source and will not harm your video nor the channel.
To get higher in ranking your channel should receive no less than 3K AdWords views each and every day (the more the better) and get updated with at least one new video a week.
We can help you with that, even if your country is not on the list of our services yet (just use the live-chat on our website and tell our support team which country you would like to get AdWords YouTube views from).
Frequently bought together