YouTube Views AdWords (Non Drop) Worldwide with Engagement
YouTube Views AdWords (Non Drop) Worldwide with Engagement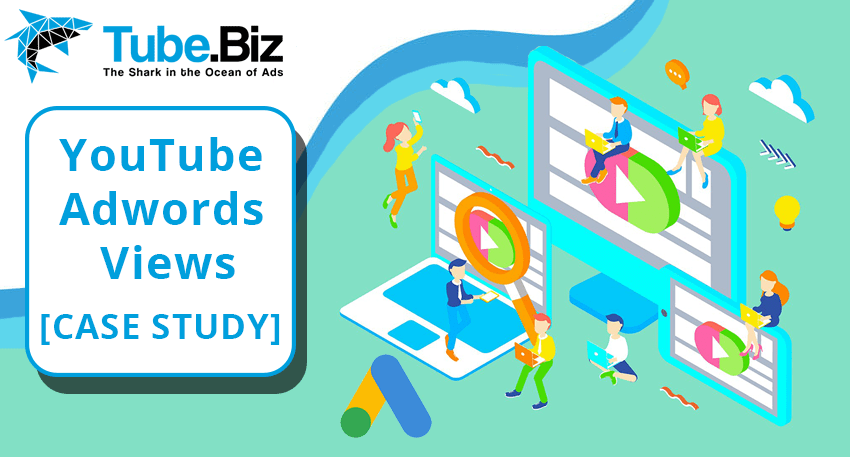 Over the past few years YouTube has remained the most demanded and popular platform not only for self-expression, but also for making money out of your content. The YouTube audience grows every day, as does the competition among artists and vloggers. 
The number of views and subs is one of the most important indicators of popularity of your content and the success of your channel. If you want to enable monetization, you have to get 4K watch time hours, that should be less than 12 months old. There is a lot of information about how to grow your channel and increase the number of views free of charge. But what if your channel already looks attractive visually, the content is relevant to your audience, you have nice high-quality pictures and all sorts of optimization has already been made, but the required number of watchtime or subs is still not reached? We are here to help you with it via our AdWords engagement services. 
Who needs them?
Our services are used by a wide range of YouTube vloggers: from the beginners straggling to get their first 1 000 subs on their own to artists and famous influencers who already have a large audience and a whole team of marketing professionals promoting their content.
We help new vloggers to increase the number of views and fan base from the scratch, providing an affordable and legit kick start for their channels. All our views are real, and we make sure that your videos will be seen by a larger number of people, some of whom may subscribe.
Despite their current popularity, experienced content makers are also interested in increasing their view and sub base, especially in a highly competitive niches, to maintain their leadership.
What will I get?
Cooking, cats, traveling and other catchy videos usually get around 100 subs for 10K views. Less interesting videos - around 40 subs for 10K views. Videos of no interest at all may earn less subs and engagement than that. 
In addition to guaranteed views, you will receive our 24/7 support and a manager who is always ready to help you and answer all your questions, if any.


How does it work and how safe is it?
AdWords views with Engagement come from promotion through official banners placed on YouTube itself, so they are absolutely safe and legit. YouTube users will transfer to your video's page to watch it and may leave likes, dislikes, comments and shares, as well as subscribe to your channel if they like the content.
Real case study
Service description:
Minimum order: 1 000
Maximum order: 10 000 000
Start time: 0-72 hours
Retention: 1-10 minutes
Delivery speed: 1-2 weeks
Drop rate: 0%
Guarantee: Lifetime
GEO: Italy
Our client has shared with us statistics from his YouTube Analytics for the 1500 views that he ordered and received from us via our YouTube views AdWords (Non drop) Italy service, spending just $15.
1500 views in just 2 days.
A good retention rate of around 42% (the length of the specific video is 3 min 49 sec, and usually for videos that short you will get even higher retention rate - up to 75-90%, depending on how catchy your video is).
TOP source - YouTube advertising.
More than 99% of the views came from Italy.
As you can see from the screenshots, YouTube Ads was the only source of views for this video, and you can be sure that your views will come from the 100% legit source and will not harm your video nor the channel.
To get higher in ranking your channel should receive no less than 3K AdWords views each and every day (the more the better) and get updated with at least one new video a week.
We can help you with that, even if your country is not on the list of our services yet (just use the live-chat on our website and tell our support team which country you would like to get AdWords YouTube views from).
Frequently bought together